Backyard

Playground Installation
Enjoy a beautifully designed backyard playground for your children or pets without the fear of pests nesting in the spring OR the hassle of regular maintenance. When you combine artificial turf and residential playground installation, you're getting the best of both worlds!
ALL THE BEAUTY OF NATURE WITHOUT THE RESPONSIBILITY
King Turf helps you enjoy all the beauty of a natural environment without the responsibility for its upkeep OR potential allergens that live in a natural yard setting. Let your kids or pets take back the spring & summer months outdoors with an artificial play area that looks and feels like the real thing!
PEST-FREE ENVIRONMENT
While all of our materials are 100% pet and child safe, it will deter other pests like ants, mosquitos, fleas, and ticks from making its home in your yard, eliminating the need for chemical sprays and granules in your yard with Backyard Playground Installation from King Turf!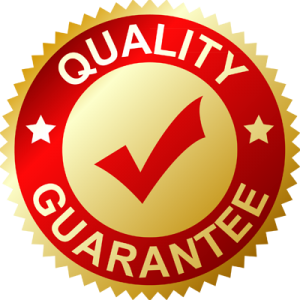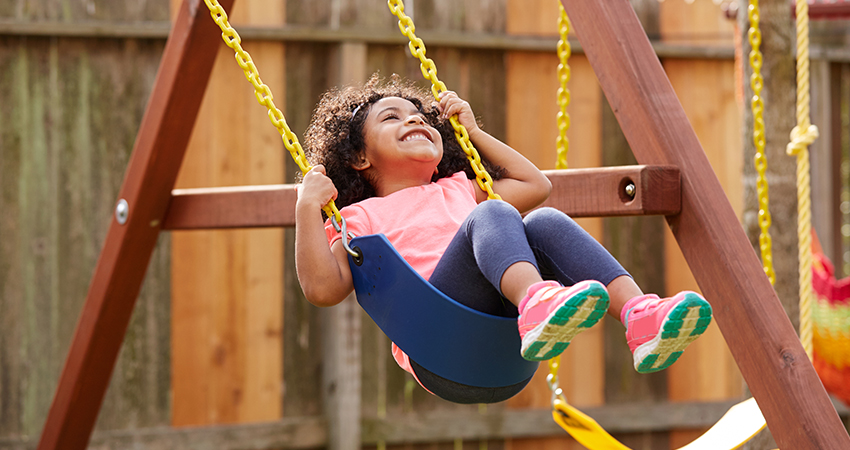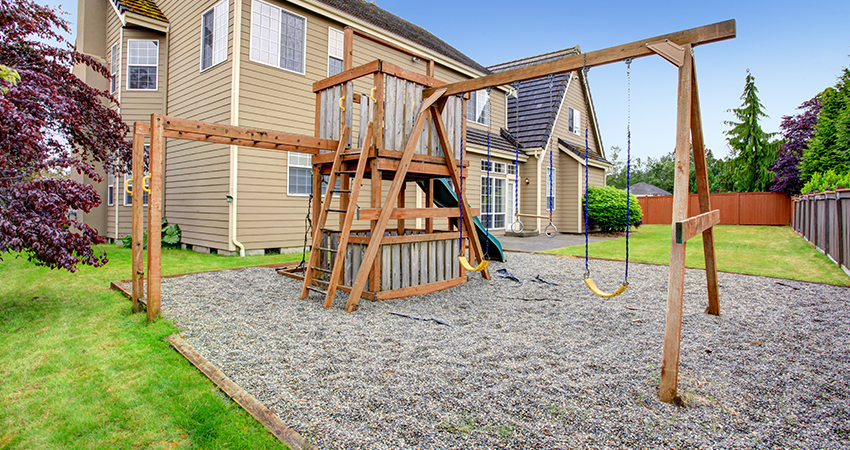 Key Benefits of Backyard Playground Installation
Let's be honest, in today's world, it's not safe to just drop your kids off at the park to play and keeping them indoors isn't doing them any justice. Give them the full outdoor experience without any of the hassles.
  Beautifully designed playground to fit the space you have
  Designed with your child's current age and future growth in mind
  Quality installation that is safe for your home & pets
  Quick installation so you can get back to your daily routine
  Zero maintenance when combined with Artificial Grass and Artificial Ivy