We understand that your property is a big investment and we want our customers to know that we are there for them to help them accomplish the dreams that they may have for there property. From Artificial Ivy to your own backyard putting greens, we do everything we can to make your zero maintenance landscaping options an experience you won't forget!
FLAWLESS ARTIFICIAL IVY INSTALLATION
Whether you're looking for something to wow your guests, or you just want Artificial Ivy to look pretty without causing any of the damage that natural Ivy causes, we've got you covered! We can make custom designs for your space that allows you to enjoy the look, without having the responsibility of the maintenance.
ATTENTION TO THE SMALLEST OF DETAILS
You don't just want Artificial Ivy installed, you want it done right! Our experienced crew knows just how to install your Artificial Ivy right the first time. We're so confident, we guarantee quality on all of our installations! Call us now to ask us how.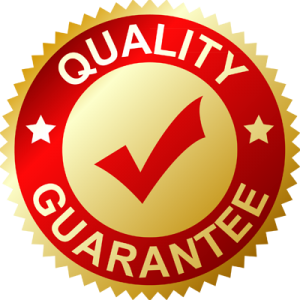 Key Benefits of Artificial Ivy
You've never experienced satisfaction in landscaping until you've had Artificial Turf Installation. Here's why you should choose Artificial Ivy for your landscaping needs:
  Quick and easy installation
  No wait time for it to "grow"
 Aesthetic quality your neighbors will love
 Looks and feels like the real thing
  All the beauty of nature... Without the allergies
  100% Pet and child safe
  Pairs well with Artificial Grass