WIDE RANGE OF VARIETY
There is SO MUCH you can do to make your driveway or entryway completely unique. With a Custom Driveway, you can make your home or building look exactly as you've always imagined it!
WE SERVICE COMMERCIAL BUIDLINGS, TOO!
Updating your building? Make sure you're updating the driveway, too! With a Custom Driveway, you'll be able to customize every detail including the zero maintenance landscaping that you pair with it to really set it apart.
SEVERAL OPTIONS TO CHOOSE FROM
You can choose traditional concrete driveways, pavers, rocks, or try something completely different. By combining the use of concrete, pavers, and Artificial Grass can really give you a look that no one else can copy. Be the ONLY home or building on your block to catch the eye of everyone passing by.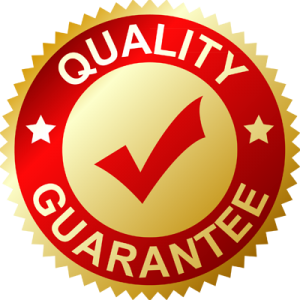 Key Benefits of a Custom Driveway
Have a beautiful driveway that you've designed just for your home. With the use of concrete, pavers, and artificial turf, you can create the look that you REALLY want!
  Custom Driveway unique to your home
  Design your own or have us design it for you
 Include any features you'd like in your driveway
  When paired with Artificial Grass, make a beautiful driveway that looks great all year long!
  Custom landscaping design available to you
  Pairs well with Pavers and Artificial Grass