Golf in your own backyard? Yes! If you want Putting Greens Installation in your own backyard, we do that too! With Artificial Turf, you can have a beautiful golf course in your own backyard with zero maintenance, zero bugs, and zero fuss. We'll come in and take care of all of the planning and expertly execute the installation.
ENJOY YOUR BACKYARD HOW YOU  WANT TO
Our experienced crew can make your dreams become your reality. From custom designs to quick installation, we take the headache out of your project so you can enjoy your backyard... Your way!
ZERO MAINTENANCE MEANS ZERO MAINTENANCE
When you use Artificial Turf for your Putting Greens, you're not just getting pretty scenery. You're getting pretty scenery that you do NOT have to cut, mow, and will never over-grow! It also deters ants and bugs from making a home in your landscaping so you can enjoy your time outside without pests.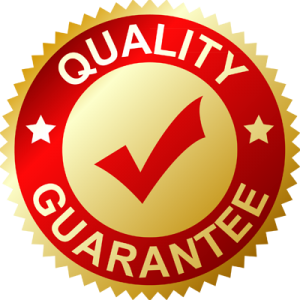 Why Use King Turf To Install Your Putting Greens?
We always do a job well done the first time. We are so confident in our services and our crew that we guarantee the quality of our work. Call us now to find out how.
  Get the backyard you've been dreaming of
  Never waste time maintaining your landscaping
  Golf anytime you want with your own putting greens
  Deters pests from making a home in your landscaping
  100% safe for pets and children
  Quick Installation