The beginning of a great looking yard, regardless of whether we're talking about the backyard or the front yard, starts with structure. We offer many different fence installation options for your landscaping needs.
TOGETHER WE CAN REACH YOUR HOME'S MAXIMUM POTENTIAL
With years of experience under their belts, our knowledgeable crew comes in and creates the boundaries you want, in a way that you'll LOVE! If you need a fence installation in Miami, give us a call today for a free estimate.
WE PRIDE OURSELVES ON YOUR SATISFACTION
All of the services we offer are designed with you in mind. Our customer-centered approach not only leaves you with a beautiful exterior but an experience that you won't soon forget! We're so confident in the quality that we provide, that we guarantee your satisfaction! Call us now to ask us how.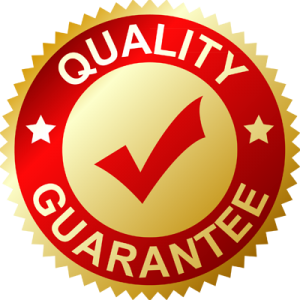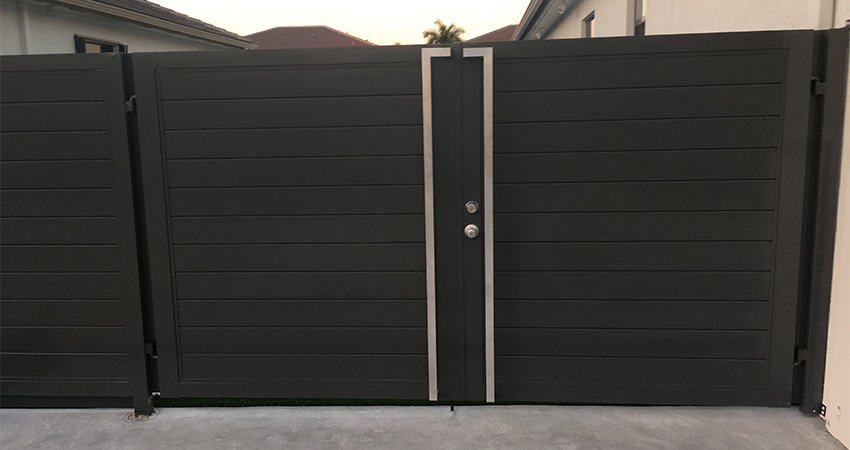 Key Benefits of Fence Installation From King Turf
Keeping a fence provides an extra barrier of protection. Whether it's a chainlink fence, an iron fence, or a white picket fence... We can install the fence of your desires in NO TIME!
  Rapid installation
  Quality guaranteed
  Painless and stress-free experience
  Don't just set a boundary, make a statement
  Enhance the aesthetic value of your home
  Protect your property from unwanted visitors
  Pairs well with Pavers