Commercial

Playground Installation
No matter what your project, we can take care of it for you.
COMMERCIAL PLAYGROUND INSTALLATION TO SUIT YOUR NEEDS
Building a local park, running a preschool or nursery, or a community playground inside of a gated community, we've got you covered! We have plenty of options to choose from and our experts will design a functional and beautiful space with landscaping that needs ZERO maintenance!
QUALITY INSTALLATION WITH SAFETY IN MIND
Because our children are the most precious thing we have in our lives, we know that safety is at the TOP of the list when considering all the options. King Turf puts safety above everything else when designing a playground, including zero maintenance artificial landscaping that is 100% child and pet safe.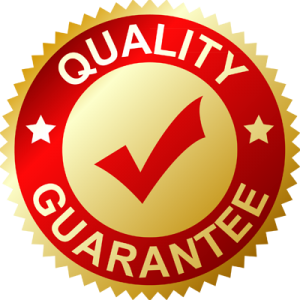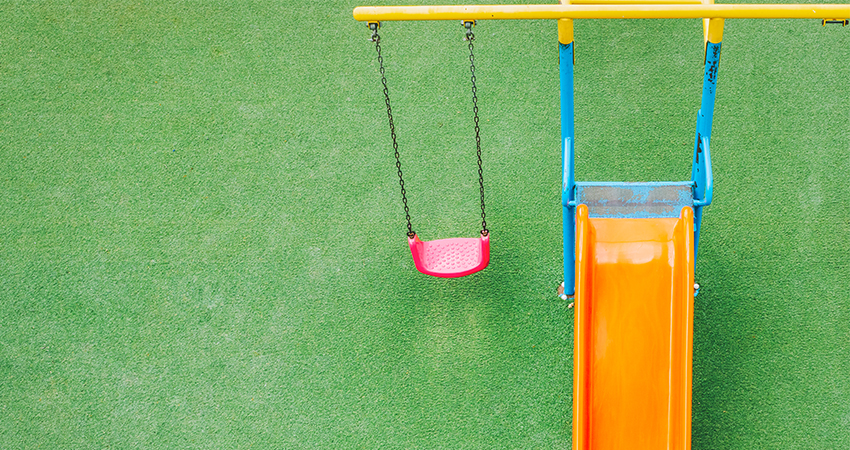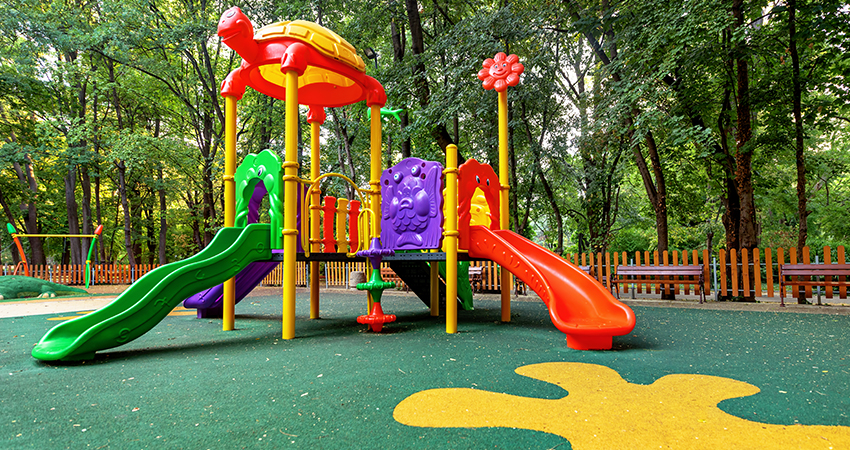 Key Benefits of Commercial Playground Installation
  Beautifully designed playground that is child safety-centered
  Quality installation and thorough clean-up
 All of the beauty of nature, none of the hassles
  Zero maintenance landscaping so you focus on what matters most: the children
  Can be used in combination with Sports Fields and Artificial Grass